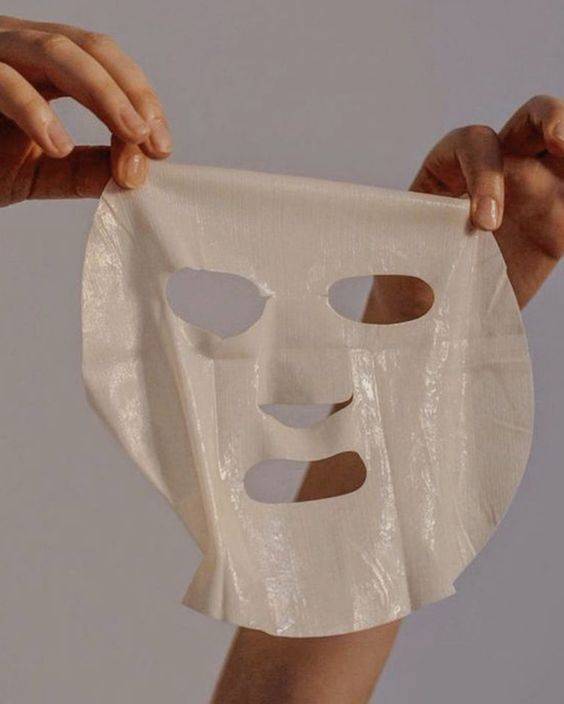 THIS CBD SHEET MASK IS YOUR NEW BESTIE!
Clearly, you're looking for moisture and CBD is perfect for that! CBD has been known to increase the moisture in the skin, which is perfect! Along with that, our "Skin Boost" sheet masks are packed with other moisturizing ingredients such as aloe vera and hyaluronic acid! CBD also has anti-inflammatory benefits, so we paired that with a bit of tea tree oil to ensure that you and your skin have a relaxing experience overall.
USE CODE "FREE" (WHEN WE LAUNCH ON APRIL 15TH) AT CHECKOUT, FOR FREE SHIPPING!